10 tags
8 tags
9 tags
9 tags
10 tags
8 tags
9 tags
6 tags
10 tags
9 tags
8 tags
10 tags
7 tags
9 tags
9 tags
8 tags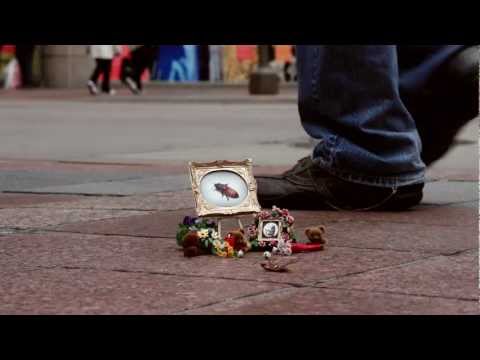 5 tags
Chocolate Milk is a national finalist for Student... →
Yay, very honored to be part of such a talented group of animators.  Wish everyone tons of luck!
Anonymous asked: hello eliza how are you
7 tags
9 tags
8 tags
11 tags
11 tags
8 tags
8 tags
14 tags
9 tags
17 tags
10 tags
11 tags
7 tags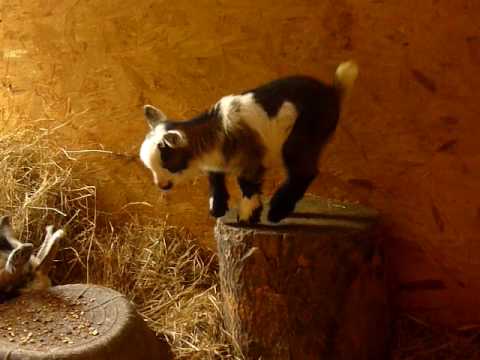 7 tags
8 tags
11 tags
15 tags
10 tags
7 tags
6 tags
5 tags
Slow dance
Drew this a while back.  Makes me want to slow dance to some early 90s jam and then munch on chicken fingers….
8 tags
Why Santa can not bring you an iPad 3 for...
I wrote a book for Christmas for all the kids who want iPads, but are not getting them.  "Why Santa can not bring you an iPad 3 for Christmas"  Was inspired by my cousin's daughter who is asking for an iPad 3!  Please feel free to pass it on to other friends and family.   You can download the book to read  here (Come back next December and I'll have book to download...
4 tags
Anonymous asked: what is my name?
5 tags
7 tags
"There was bread as we needed it, water, more wine. The food was simple and..."
–         Last paragraph of Sam Sifton's final restaurant review for The New York Times. Drawing by me!
7 tags
11 tags
Watch
"This message is boiling hot" by Masanori Okamoto is some pretty amazing paper stop-mo with music by Saitone…Reminds me a lil bit of Pao's Hangboy with those big smiley faces.
7 tags
Dates
Did a drawing of Dates the other day.  (Woah. They sure are gooey or something…)  What is your favorite kind?  Mine is Barhi…
9 tags
Cheese n Jam
So I started updating my food blog AGAIN and even changed the name…say whaaaaaaa. Cheese n' Jam!  Feel like I needed to do a rebirth on it, because I've changed a lot since I started it.  There will be lots of art on it from now on, which I likey.  Mmmm…. but the title makes me dangerously hungry….. 
8 tags